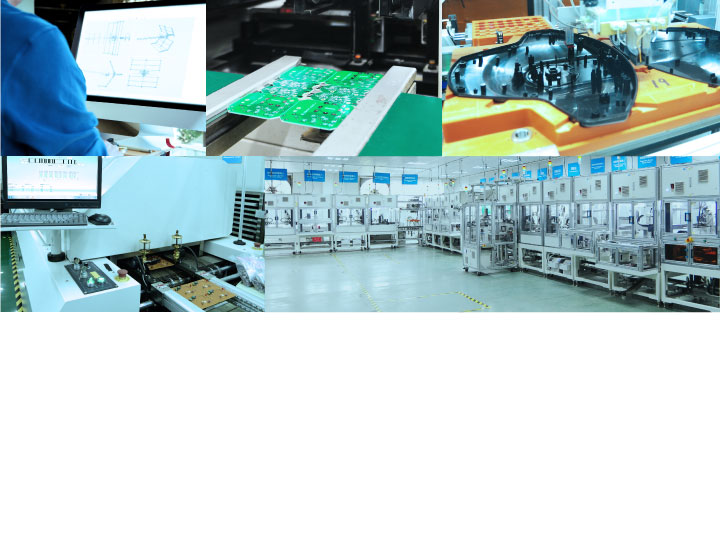 Automative Product Line
Zhongyuan invested nearly 20 million yuan to build an automated production line and begin to use the first automated production line in 2018, then the second line comes into service in 2019. The use of automation greatly improves the labor productivity of Zhongyuan, stabilizes and product quality, improves the working conditions of workers, reduces production footprint and production costs, shortens production cycles, and ensures production balance.
Copyright ©2003 - 2020 ZHONG YUAN CREATIVE GROUP All Rights Reserved.
粤CP备08156897号