Business Blueprint
中元集团现筹备建立中元科创园。中元科创园坐落于大湾区佛山南海九江,香港中元实业公司投资建设。中元集团创建于1979年,致力于发展国家战略性新兴产业的新一代电子信息产业,深耕无线射频通信领域四十载,始终保持行业领先地位,是佛山市南海区九江可以创新协会会长单位,具备雄厚的产业基础和核心竞争力。

园区以打造新一代通信,人工智能、物联网、边缘计算、工业互联网、5G/6G产业集聚、智慧城市、生活服务类配套为定位,一期战地超100亩,总建超10万平方,依托中元科技40年来积累的实力,以5G+AloT应用为发展方向,通过产业引进、培育、孵化,加速产业集群,形成在粤港澳大湾区具有引领作用的5G智慧产业园,成为新一代智创精英开创智能未来,乐享生活的美好向往。
About Us
ZHONG YUAN CREATIVE GROUP was founded in 1979 in Hong Kong, with its factory plant in the Mainland China, occupying an area of 80,000sqm. It's been 40 years devoted to create TV antennas!
Today ZHONG YUAN is one of China's famous antennas export base and production base, which is honored as a High Technology Enterprise in China. "GREENTEK" has refreshed the whole antenna industry with its high quality and innovative designs that are the product strategies and key to win over our loyal customers.
Quality is the blood of our company. Having absolute advantage of a complete in-house process: Tooling Plant, Plastic Injection,Hardware Plant, Painting, Silkscreen, SMT, Electronic components assembly, Final Product assembly, Packing, ensuring high quality products at competitive prices and best delivery time.
We own the leading and the most professional anechoic chamber among the industry, ensuring test accuracy, aiming to the best product development. Our own Reliability Test Lab is equipped with complete instruments to ensure our products' quality is the most reliable in the industry. The R&D department is continuously introducing professional testing equipment to perfect the antenna performance, thus ensure the best function for every item. We are the first in introducing RED 2014/53/EU compliant product into the European market.
Innovation is the DNA of our enterprise. We are always concentrating in placing new elements and concepts into every product, to suit our many varied demands in different markets. We have been designing products that we own the patent rights of.
We have conviction that, only by enhancing our outstanding technology constantly can secure the base of a sustainable operation. Even if facing a highly competitive & rapidly changing market, we can always maintain a strong competitiveness potential and obtain fruitful operation result.
Company Culture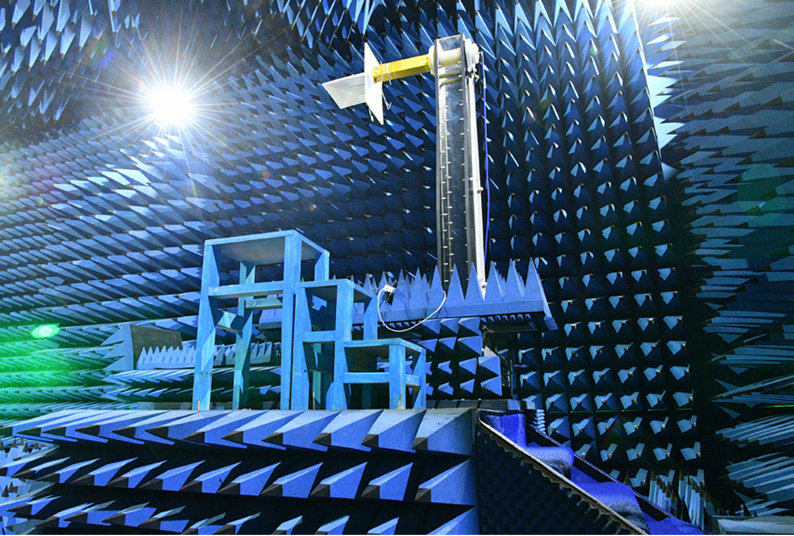 Zhongyuan has been adhering to the business philosophy of innovation, quality, integrity and sharing; warm reception of each customer, earnest understanding of customer needs, strict quality process control, assured delivery time, timely quality tracking, and rapid processing of quality objections are working as our service tenet.
Brand Positioning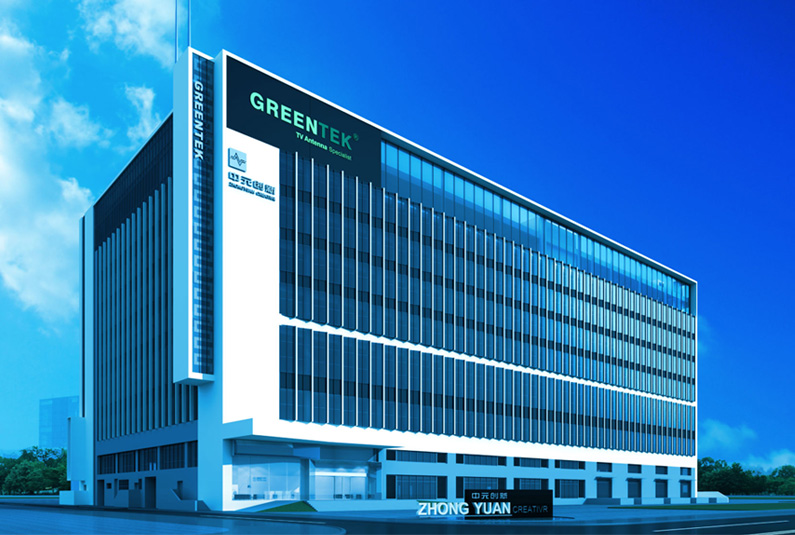 Noble, Staunch and Enthusiastic are Greentek's brand positioning. For 40 years, we have been determined to build the most competitive TV antenna enterprise in the industry; for 40 years, we continuous innovation, outstanding products are worthy of the noble name; and for 40 years, We wholeheartedly and warmly treat each customer.